But goodness, I had not realized it had been so long since I updated things. Life gets busy this time of year, I guess I got caught up in it all. Plus I have schoolwork and kids so I tend to lose track of time. Oh well, I have been working on things and have several new items up in both stores. Business has been picking up on the Zazzle site, I am very grateful for all of you who have found something you liked. I really like the Zazzle site because it is very user friendly and the customer can still customize your design to something they want as well. It is really very cool. I am going to stay with the CafePress site for a while longer to see if I can get any traffic to it. I have yet to sell anything on there. I have some really cute items there that are not available on the Zazzle site, like clocks, teddy bears, messenger bags, pillows, yard signs, pet shirts, and a few other things.
Now on to the new designs! I have one Christmas/Holiday specific but the others are for any time.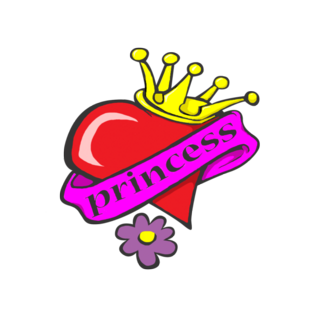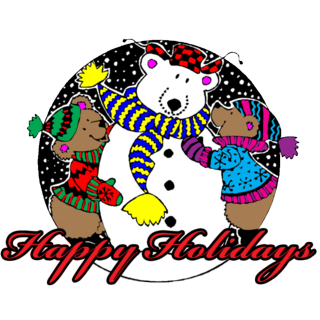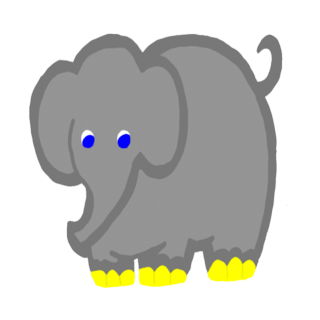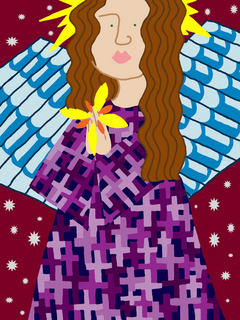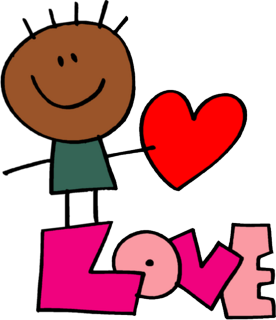 Will be doing this more often now that I have the time. See you next post!