So yeah, I did get around to making a few Halloween designs. I also uploaded some for Mother's Day, Father's Day, and Thanksgiving Day. It takes forever. I have been doing it since last night for both sites. Now I am updating here and will be updating the Squidoo page after I get done here. So here they are:
This one won an award for being one of the best of the day for today on Zazzle. YAY!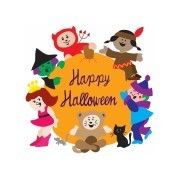 Here are the rest: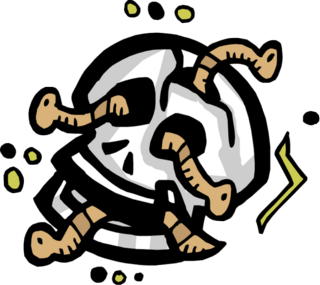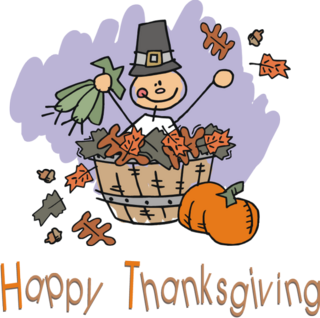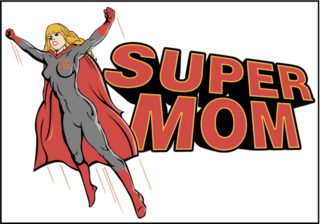 These are what I have so far. I have a few more but they need to be colored in. Christmas ones are next as well as a few more random ones if I have the time. I have a lecture to read and questions to answer for class tonight so I get a bit busy with things, not to mention the kids.
Will update again soon!